And just like that, Sugar & Sparrow is TWO years old! It feels so young and so old at the same time. This past year was all about growing in my recipe writing, getting better at food photography, and creating a steady stream of fun cake tutorials and videos. I learned a whole lot, but there's so much more room to grow for year three and I've got some big ideas. Thanks for sticking with me and following along every step of the way!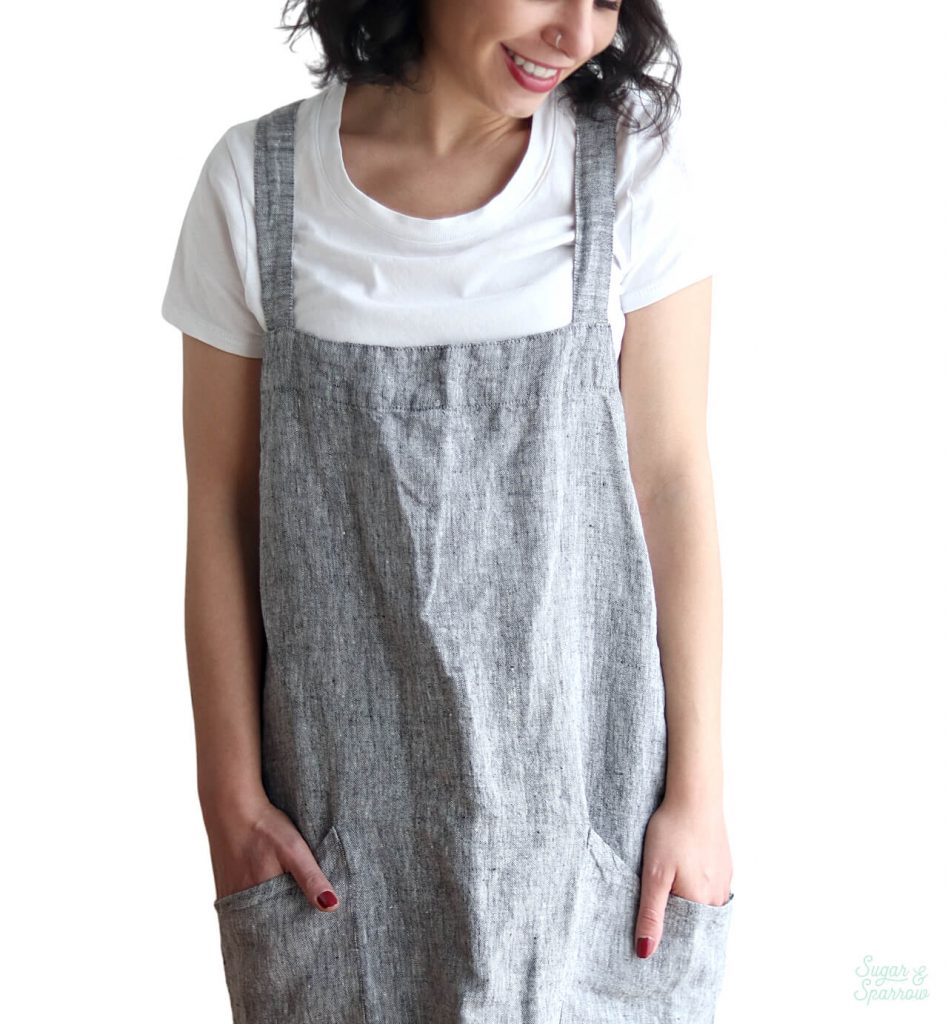 To celebrate two years of cake blogging, I've partnered with my friends at Americolor to give away one of their incredible Heavenly Seventy Kits! Just like the name implies, this kit comes with seventy color gels that will take your cakes to the next level. Whether you're tinting buttercream, cake batter, fondant, gumpaste, ganache, or any other food that can be tinted with water-based gel, Americolor has (in my humble opinion) the best colors on earth. They're so concentrated that you don't need to use much to get rich color, they don't alter consistency, and they are tasteless so you never have to worry about ruining flavors. They will change your life when it comes to color palettes!
For your chance to win this Heavenly Seventy Kit, be sure to follow along on my Instagram and keep your eye out for the giveaway post. The giveaway will be open from May 13th at 10:00am PST to May 14th at 11:59 PST. Aaaand it's open WORLDWIDE, so as long as you're over the age of 18 and have a valid shipping address, you're good to go!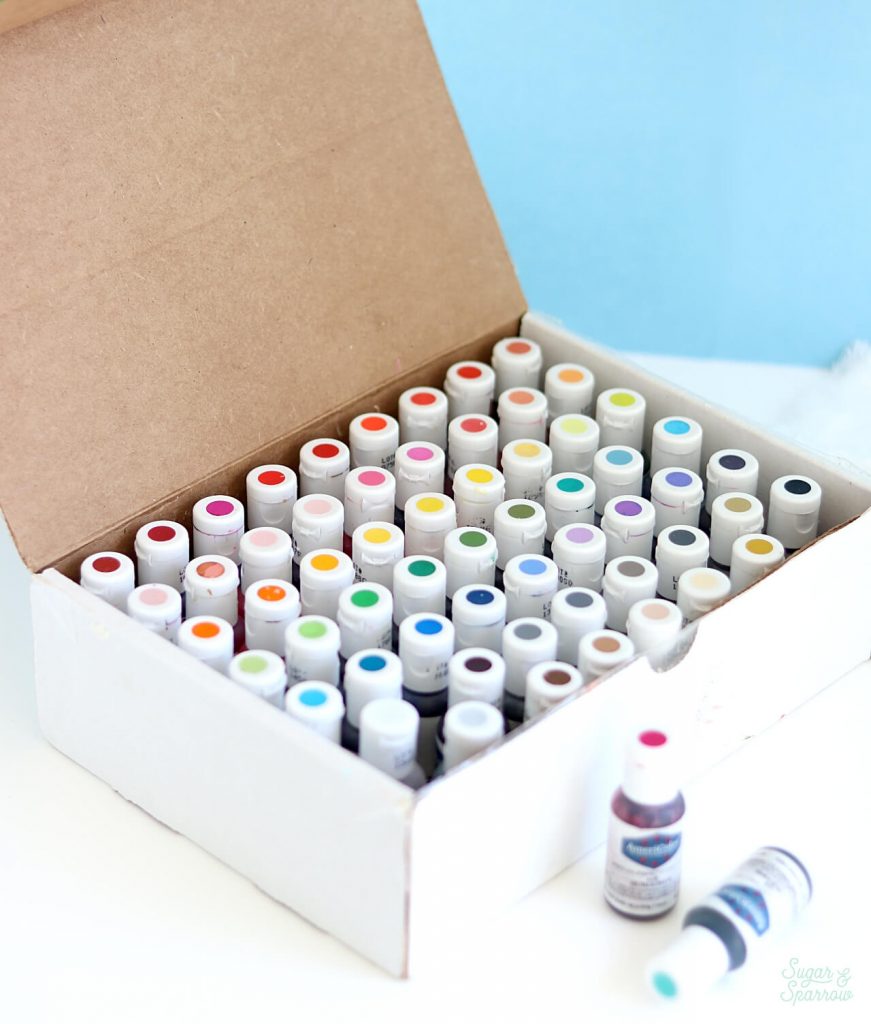 There are 20 different shades of Americolor gels on this rainbow cake just to show you a fraction of what you can expect with this Heavenly Seventy kit! The most beautiful colors ever.
So happy to celebrate this milestone and looking forward to all that year three will bring! The only thing I know for certain is that things will look a bit different around here. I'll still be bringing you tasty recipes and fun cake tutorials, but I'm also working hard on a project I'm calling Cake Basics – a series of videos and blog posts that cover the very basics of cake making! I'll be walking you through all the simple methods I've come to lean on over the years that make a world of difference, all in hopes of giving you even more confidence with your cake making. I can't wait to show you!
One other thing I'm certain of for year three: there will be 100% more baby pics on here than previous years. My sweet baby boy is due in August and I could not be more excited!
To wrap it all up and take a walk down memory lane, here are a few of my favorite recipes and decorating tutorials from this past year:
This is hands-down my favorite way to decorate a sheet cake. Just choose your favorite color palette, follow these quick and easy piping techniques, and you'll end up with a beautiful cake for celebrating anything.
A true crowd favorite, I love seeing this cactus cake recreated all over Instagram. Such a simple design, but these desert vibes are just so pretty! Featuring a buttercream ombre sunset, piped cacti, and edible (graham cracker) sand.
Last spring, I decided to try my hand at the perfect lemon layer cake and I'm so proud of how this one turned out (after lots of tries!). I paired it with freeze-dried blueberry buttercream and oh my. Just look at how beautiful that buttercream is! Such a classic flavor pairing.
I finally learned how to use a cake comb for buttercream stripes and just love how perfectly spaced they turn out! This was another one of those techniques that took some trial and error, but this tutorial tells all in hopes of helping you create perfectly striped buttercream cakes.
If you've ever wanted to try your hand at spatula painted florals, here's your chance! All you need is a great buttercream color scheme and a few palette knives. It's basically art therapy at its tastiest.
This recipe was fully inspired by my love for Thin Mint Girl Scout Cookies, and if you're a fan this cake will not disappoint! Layers of decadent mint chocolate cake, mint chocolate cookie crumbles, and mint chocolate chip buttercream. So tasty!
Inspired by the coziest wool yarn ever, the color and textures on this knitted sweater cake ended up so swoon worthy. This tutorial shows you how to get the look with just three piping tips and some easy buttercream techniques.
Thanks again for following along and encouraging me every step of the way! Can't wait for what's in store for year three. If you have any requests for recipes, tutorials, or videos, let me know in the comments below!